Knowledge is power they say
Pick your side
Will you side with the town?
Decide what happens to the town while you play through the story!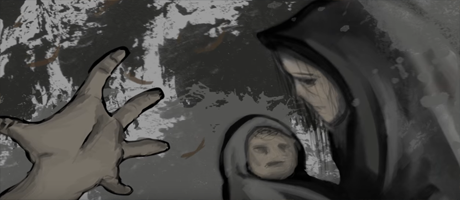 The plague doctor is in town, want to see what he is up to?
Or do you prefer the game?
Good or evil, its up to you, fate is in your hands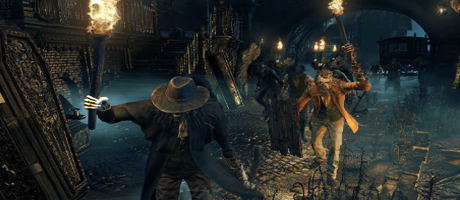 Will you be able to help your people or will you lead them into despair?